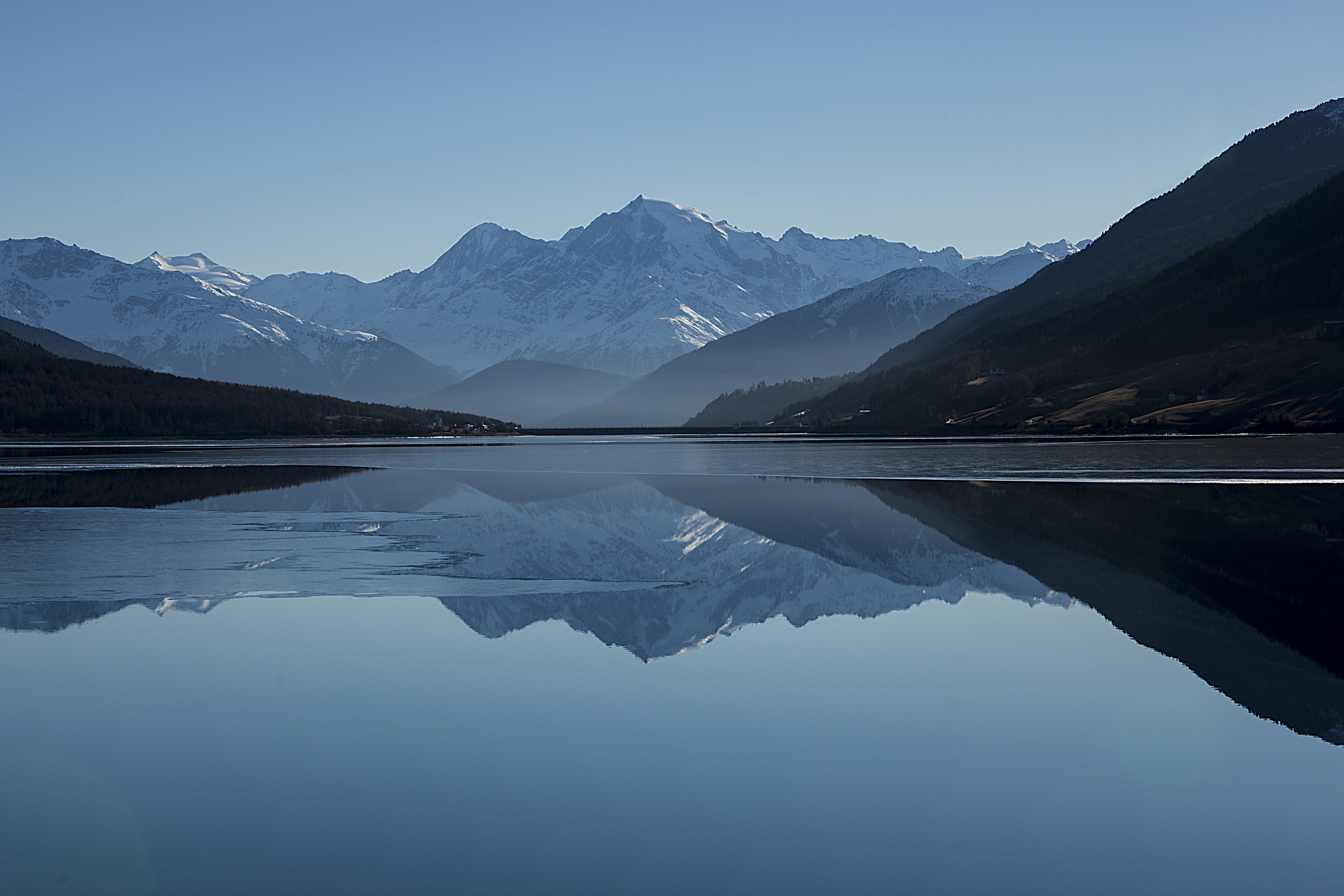 100% web browser-based // Edit scores anywhere, anytime on virtually any device // Affordable subscription plans
Sign Up Now
Write and edit scores without any software to install
Anytime, Anywhere
Develop and view your scores no matter where you are or on what device. DrumWriter works on PCs, Macs, tablets, etc.
Work offline
DrumWriter allows you to work offline, as long as you've got the score editor open you can work whilst you have no internet connection and save permanently once you are back to civilisation!
No software to install
DrumWriter is a browser-based solution meaning you can use the most popular browsers to edit and view your scores. This means that there are no more compatibility issues when you change to a new computer operating system.
Productivity
Tools such as keyboard input of notes, embellishments, unisons, etc. plus advanced features such as auto-beaming of notes means you can build your scores quicker than ever before.